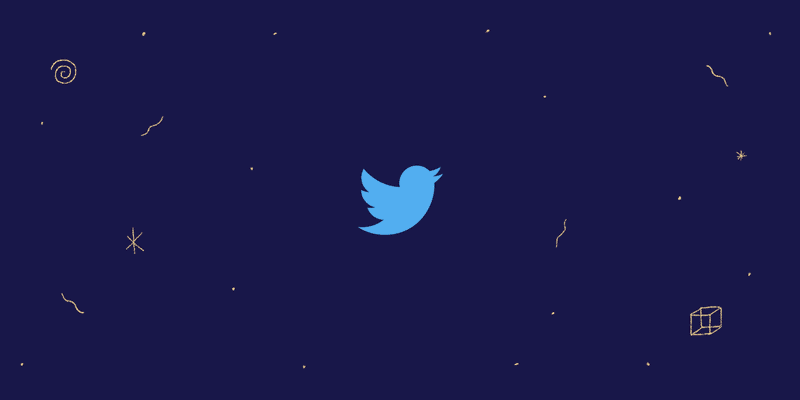 With the excess usage of and advancements of features on Twitter, it is dragging more social population from the world. This social networking application is doing everything possible to please and satisfy its global users. Twitter, recently has made new updates, which allows its users to save the graphic Interchange format (GIF). Some of the users might be unaware of GIF, but it is to put into their knowledge that it is basically an animated image.
Usually, people use it while creating tweets or adding a comment to a tweet. Recently their usage has become more common in communications made on social media.
Purpose of using GIF
People use it to make their tweets and conversations more fun. The introduction of these animated videos has made it a more interesting entertaining platform to share their views by using the specific GIF. It also benefits the users as it helps them get more likes to their tweets as more people are attracted to such things. Users can express what they feel by uploading a GIF according to their mood.
Twitter makes it very less complicated for its users to save GIF as it automatically converts these animated pictures to mp4 video format. It makes it convenient for the users to save it this way, otherwise, all other social media channels allow a very complex process for saving it. In order to download or save it directly from Twitter, all a user need is a converter that converts these GIF's to mp4 files. The converter can be downloaded from a web browser or it can also be found online for the online conversion of video.
GIF for smartphones
The Twitter app designed for smartphones provides users with options for saving these GIFs. The iPhone user needs to tap the share button right beneath the tweet he has created, which gives multiple options to him. One of the options includes "Share your tweet via", user need to click this option after which he is supposed to post the link to GIF he wants to download. After copying the link user must check for EZGIF from the web browser he is using.
After it, the next step is to upload a converted video clip of a few seconds by a single tap on the option "Select video''. After it the last step is to convert the video into GIF. After converting the video the video can be easily saved on phones. The usage of these GIF drags the attention of more people to the specific profile thus helping them gain more followers.
GIF downloader for Twitter
If a user fails to download GIF directly from Twitter then he may go for the downloaders that are specially made for this purpose. EZGIF is one of the fastest downloading channels which is currently used by a huge number of users with the main aim of downloading these animated photos and then use them in their conversations after saving it. Using this download users needs to copy the GIF or link and then paste it to the converter for the downloading process.